Welcome to our school!
Palm Trees Montessori School is a private school for children ages 2 to 12 years, Pre-school through Grade 6. The school was established in 2000, and was founded by PT. Citra Anak Mandiri.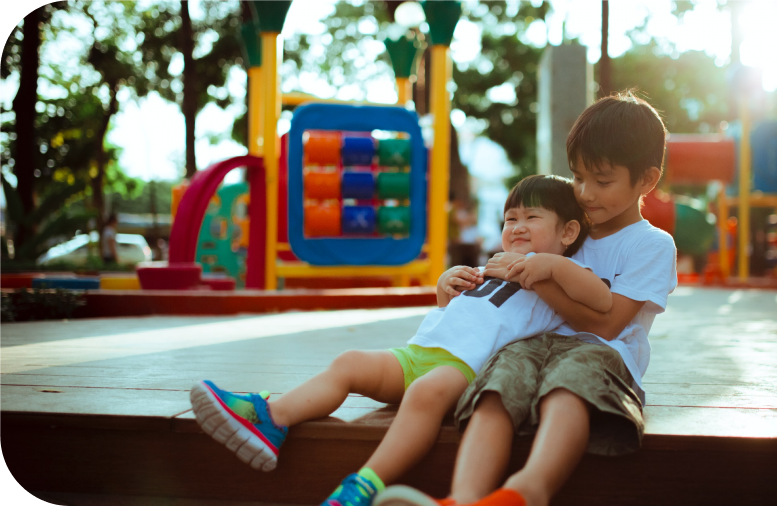 About
The building is designed to suit the needs of children learning in Montessori environment.
The school is affiliated with the North American Montessori Center (NAMC) and the member of International Montessori Council (IMC).
The classrooms are headed by certified Montessori teachers. The school gives higher priority between parents and teachers about children's performance. Teacher expects and welcomes dialogue with parents. The school offers equal opportunity to all and is non discriminatory.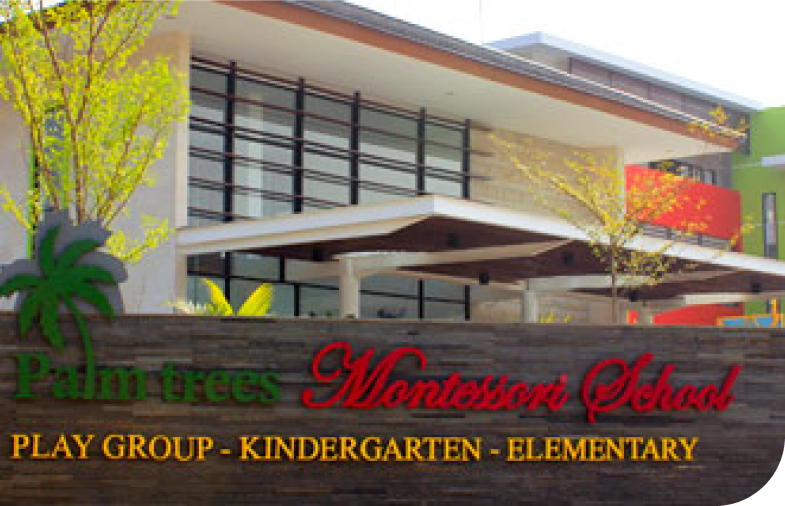 Our Vision
At Palm Trees our vision is to become the school of life.
Our Mission
Our mission is to prepare the children to become independent learners, prepare them to life learning, how to take care of themselves, others and the environment. Our mission is also to discover the children's potential.